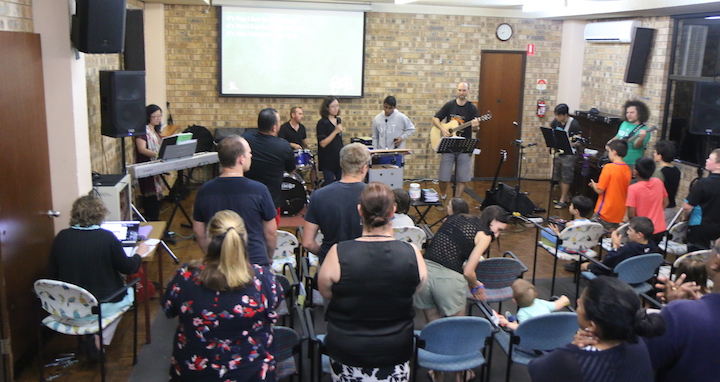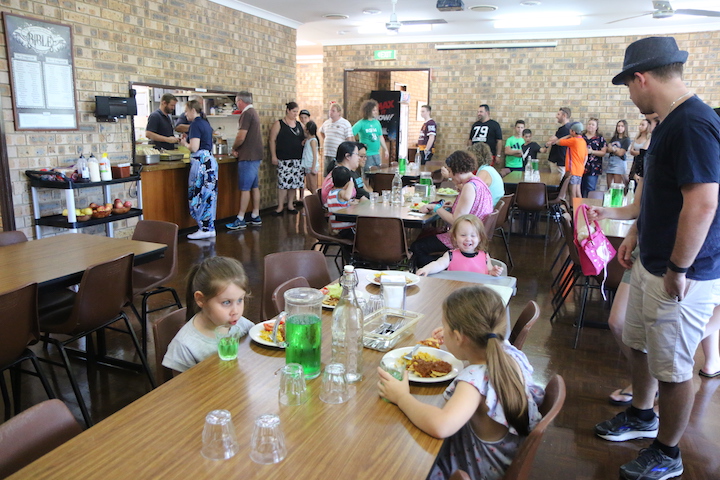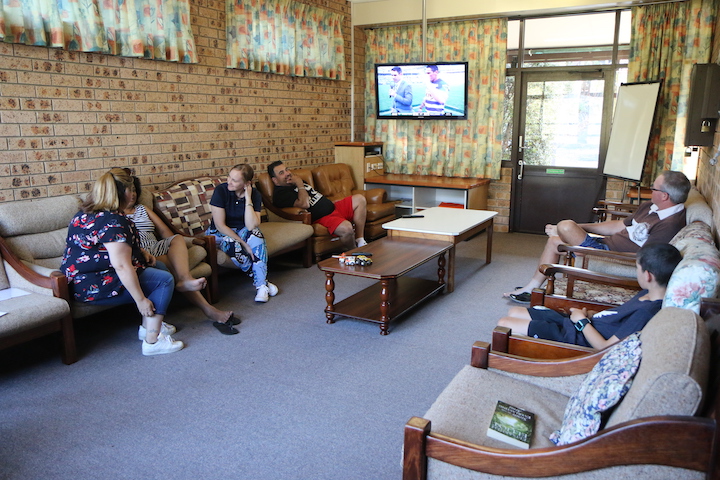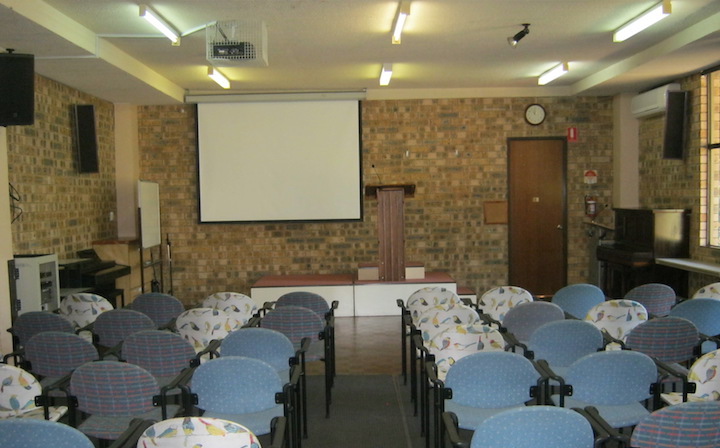 We believe it is of immense importance to come together in a Christian atmosphere to learn & grow together in our Christian faith.
We support many areas of church life & have the flexibility of a smaller site to adapt to your particular needs.
Family Camps, Youth Retreats, Men's/Women's Retreats, Children's Camps & Teenage Camps are some of our current groups booked into WCCC.
Our exclusive use policy ensures your program can be designed by you without needing to consider other groups. You choose your mealtimes.
Availability
We are available to all approved groups, subject to conditions of hire. As our fundamental purpose is to uphold Christian teaching based on the Bible, there is a requirement for all groups to have a daily thought from the Bible. Our staff can provide this if required. As an alternative we can provide a Welcome Pack for each camper that contains information about the Christian faith.
OUR CHRISTIAN FAITH